The Bachelor's Clayton Echard: Faith, Sex, and Reality TV
This is a podcast episode titled, The Bachelor's Clayton Echard: Faith, Sex, and Reality TV. The summary for this episode is: <p>Our most dramatic episode yet! 🌹 Can we steal you for a second? What happens when Clayton Echard, ABC's most recent Bachelor, sits down with his former pastor?! Although it's the first time <a href="https://twitter.com/KeithSimon_/" rel="noopener noreferrer" target="_blank">Keith</a> and Clayton have officially met, you'll hear Clayton get honest about his faith, premarital sex and the fantasy suites, following his heart, and what it's <em>really</em> like behind the scenes on a reality dating show. Plus, does Clayton see himself as irreparably damaged from all of the post-show drama? No topic is off-limits, so buckle up. The journey starts ... right now!</p><p><br></p><p><strong>Ok, truth time... Did you like this episode?</strong> Tell us by leaving a rating or review! 🌟🌟🌟🌟🌟 If you did, you won't want to miss what's next (so subscribe now!). And help a friend by sharing this with them. Thank you! 🙏</p><p><br></p><p><strong>Plus, the conversation is just beginning! </strong>Follow us on <a href="https://twitter.com/truthovertribe_" rel="noopener noreferrer" target="_blank">Twitter</a>, <a href="https://www.facebook.com/ChooseTruthOverTribe" rel="noopener noreferrer" target="_blank">Facebook</a>, and <a href="https://www.instagram.com/accounts/login/?next=/truthovertribe_/" rel="noopener noreferrer" target="_blank">Instagram</a> to join in on the dialogue! <strong>Want to learn more about Truth Over Tribe?</strong> Visit our <a href="https://info.choosetruthovertribe.com/subscribe?utm_campaign=TOT%20Campaign%203B&amp;utm_source=Show%20Notes%20" rel="noopener noreferrer" target="_blank">website</a> and subscribe to our weekly <a href="https://choosetruthovertribe.com/?utm_campaign=TOT%20Campaign%203B&amp;utm_source=Show%20Notes%20-%20website" rel="noopener noreferrer" target="_blank">newsletter</a>.</p><p><br></p><p><strong>Resources:</strong></p><p><a href="https://info.thecrossingchurch.com/blog/response-post-the-bachelor" rel="noopener noreferrer" target="_blank">A Response to "Roses and Racism": Recent Controversy around The Bachelor</a></p><p><a href="https://blog.choosetruthovertribe.com/should-christians-watch-the-bachelor-6-questions-to-ask-yourself" rel="noopener noreferrer" target="_blank">Should Christians Watch The Bachelor?</a></p><p><a href="http://info.choosetruthovertribe.com/blog_subscription" rel="noopener noreferrer" target="_blank">Subscribe To Our Blog</a></p><p><a href="http://info.choosetruthovertribe.com/how-tribal-are-you" rel="noopener noreferrer" target="_blank">How Tribal Are You?</a></p>
DESCRIPTION
Our most dramatic episode yet! 🌹 Can we steal you for a second? What happens when Clayton Echard, ABC's most recent Bachelor, sits down with his former pastor?! Although it's the first time Keith and Clayton have officially met, you'll hear Clayton get honest about his faith, premarital sex and the fantasy suites, following his heart, and what it's really like behind the scenes on a reality dating show. Plus, does Clayton see himself as irreparably damaged from all of the post-show drama? No topic is off-limits, so buckle up. The journey starts ... right now!
Ok, truth time... Did you like this episode? Tell us by leaving a rating or review! 🌟🌟🌟🌟🌟 If you did, you won't want to miss what's next (so subscribe now!). And help a friend by sharing this with them. Thank you! 🙏
Plus, the conversation is just beginning! Follow us on Twitter, Facebook, and Instagram to join in on the dialogue! Want to learn more about Truth Over Tribe? Visit our website and subscribe to our weekly newsletter.
Today's Host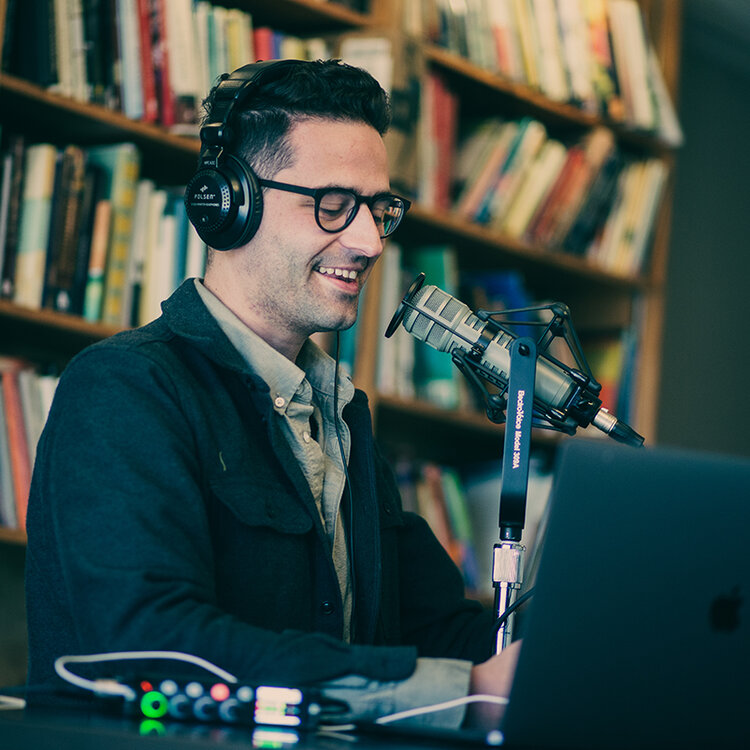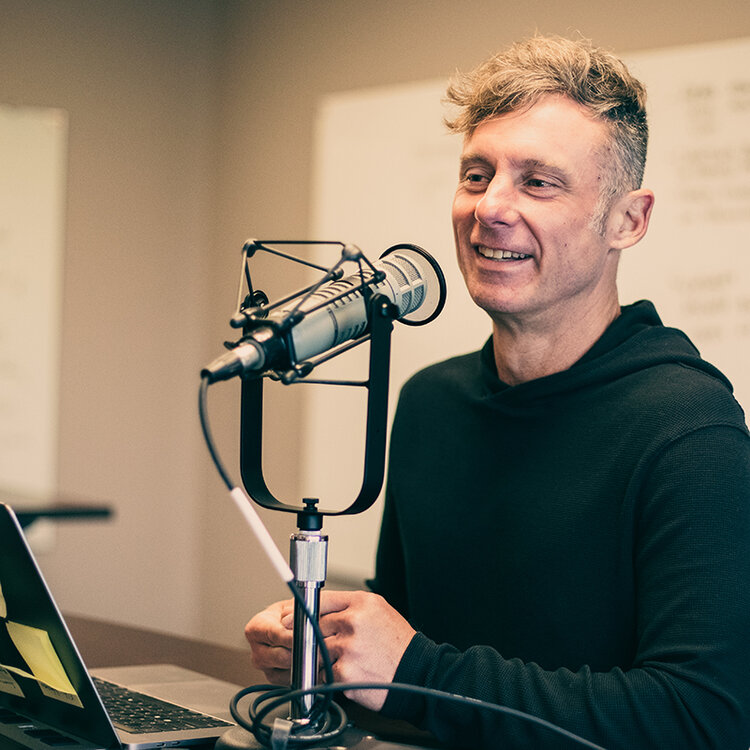 ---
Today's Guests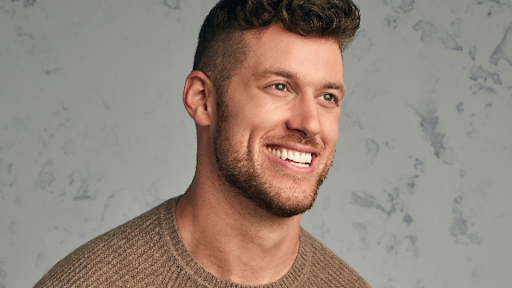 Clayton Ray Echard is an American television personality best known for his appearances as a contestant on season 18 of The Bachelorette, and as the star of season 26 of The Bachelor. He played college football for Missouri and spent training camp with the Seattle Seahawks of the National Football League (NFL) in 2016.