A Christian Take on Elon Musk's Twitter Takeover with Chris Martin
This is a podcast episode titled, A Christian Take on Elon Musk's Twitter Takeover with Chris Martin. The summary for this episode is: <p>You've probably seen more than a few memes poking fun at progressives for declaring Twitter's sale the apocalypse. Conversely, some conservatives&nbsp;seem to think Elon will usher in the kingdom of God... or at the very least usher Trump back on to his ex-favorite platform.</p><p><br></p><p>We're all wondering: are Elon's proposed changes the path to paradise or hell?&nbsp;</p><p><br></p><p>To help us unpack that question, <a href="https://twitter.com/PatrickKMiller_" rel="noopener noreferrer" target="_blank">Patrick</a> interviews <a href="https://twitter.com/ChrisMartin17" rel="noopener noreferrer" target="_blank">Chris Martin</a>, a leading Christian expert on social media, and the author of&nbsp;<a href="https://www.amazon.com/Terms-Service-Real-Social-Media/dp/1087738377/ref=tmm_pap_swatch_0?_encoding=UTF8&amp;qid=1651270514&amp;sr=1-1" rel="noopener noreferrer" target="_blank"><em>Terms of Service: The Real Cost of Social Media</em></a>. He offers a sober, cautiously optimistic take on what&nbsp;<em>might&nbsp;</em>happen. This is a conversation you don't want to miss.</p><p><br></p><p><strong>Ok, truth time... Did you like this episode?</strong> Tell us by leaving a rating or review! 🌟🌟🌟🌟🌟 If you did, you won't want to miss what's next (so subscribe now!). And help a friend by sharing this with them. Thank you! 🙏</p><p><br></p><p><strong>Plus, the conversation is just beginning! </strong>Follow us on <a href="https://twitter.com/truthovertribe_" rel="noopener noreferrer" target="_blank">Twitter</a>, <a href="https://www.facebook.com/ChooseTruthOverTribe" rel="noopener noreferrer" target="_blank">Facebook</a>, and <a href="https://www.instagram.com/accounts/login/?next=/truthovertribe_/" rel="noopener noreferrer" target="_blank">Instagram</a> to join in on the dialogue! <strong>Want to learn more about Truth Over Tribe?</strong> Visit our <a href="https://info.choosetruthovertribe.com/subscribe?utm_campaign=TOT%20Campaign%203B&amp;utm_source=Show%20Notes%20" rel="noopener noreferrer" target="_blank">website</a> and subscribe to our weekly <a href="https://choosetruthovertribe.com/?utm_campaign=TOT%20Campaign%203B&amp;utm_source=Show%20Notes%20-%20website" rel="noopener noreferrer" target="_blank">newsletter</a>.</p><p><br></p><p><strong>Resources: </strong></p><p><a href="https://www.amazon.com/Terms-Service-Real-Social-Media/dp/1087738377/ref=tmm_pap_swatch_0?_encoding=UTF8&amp;qid=1651270514&amp;sr=1-1" rel="noopener noreferrer" target="_blank">Terms of Service: The Real Cost of Social Media </a></p><p><a href="http://info.choosetruthovertribe.com/blog_subscription" rel="noopener noreferrer" target="_blank">Subscribe To Our Blog</a></p><p><a href="http://info.choosetruthovertribe.com/how-tribal-are-you" rel="noopener noreferrer" target="_blank">How Tribal Are You?</a></p>
DESCRIPTION
You've probably seen more than a few memes poking fun at progressives for declaring Twitter's sale the apocalypse. Conversely, some conservatives seem to think Elon will usher in the kingdom of God... or at the very least usher Trump back on to his ex-favorite platform.
We're all wondering: are Elon's proposed changes the path to paradise or hell? 
To help us unpack that question, Patrick interviews Chris Martin, a leading Christian expert on social media, and the author of Terms of Service: The Real Cost of Social Media. He offers a sober, cautiously optimistic take on what might happen. This is a conversation you don't want to miss.

Ok, truth time... Did you like this episode? Tell us by leaving a rating or review! 🌟🌟🌟🌟🌟 If you did, you won't want to miss what's next (so subscribe now!). And help a friend by sharing this with them. Thank you! 🙏
Plus, the conversation is just beginning! Follow us on Twitter, Facebook, and Instagram to join in on the dialogue! Want to learn more about Truth Over Tribe? Visit our website and subscribe to our weekly newsletter.
Today's Host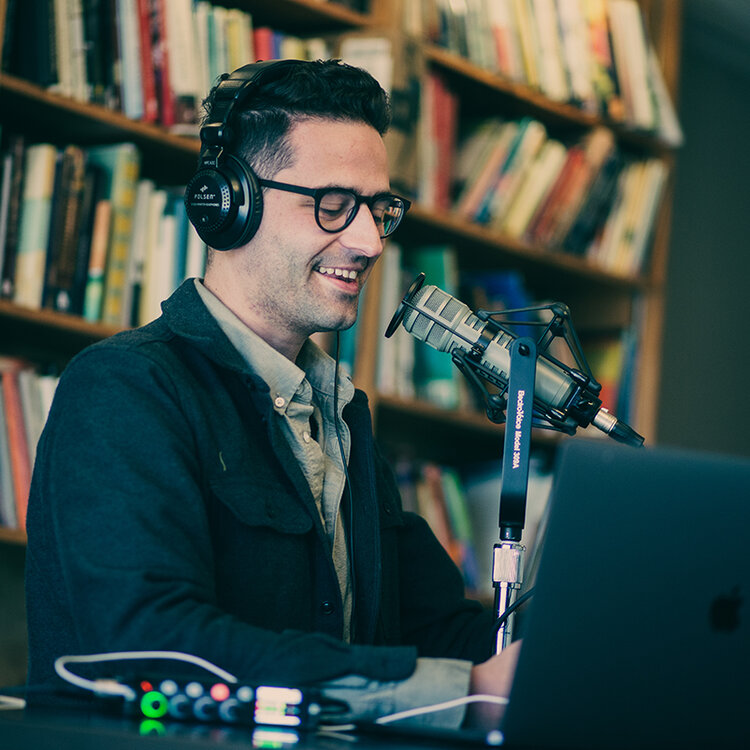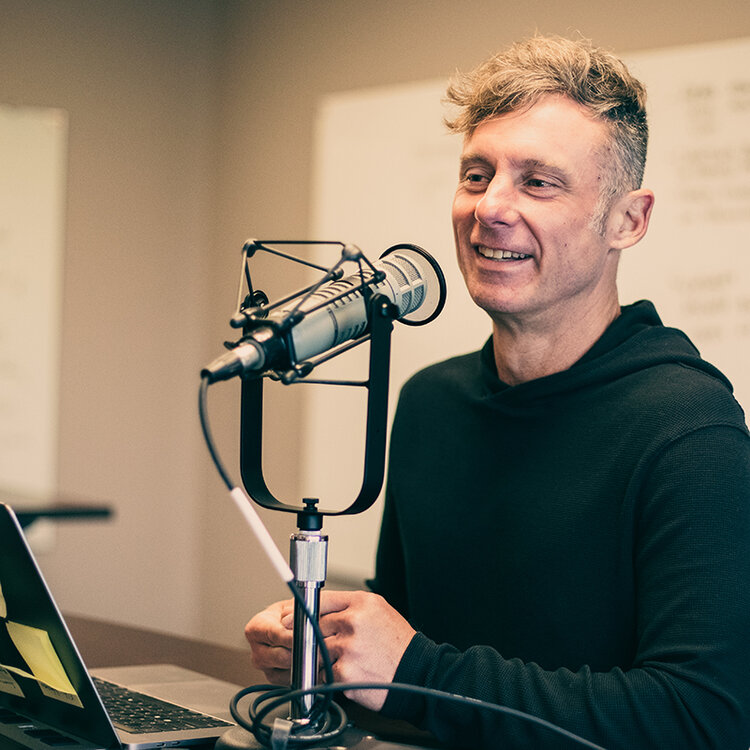 ---
Today's Guests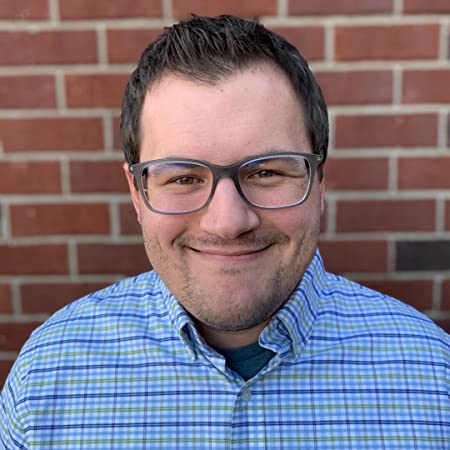 Chris Martin is a content marketing editor at Moody Publishers and a social media, marketing, and communications consultant. He writes regularly in his newsletter, Terms of Service, and just published a book by the same name with B&H Publishing. Chris lives outside Nashville, Tennessee with his wife, Susie, their daughter, Magnolia, and their dog, Rizzo.